Article reposted with permission from Tvape
More Efficient. Less Harmful.
86% of users surveyed admitted they feel better after vaporizing and 92% believe switching has had a positive impact on their health.4 Vaporization drastically reduces the amount of carcinogens produced when compared to smoking flower, making vaporizers a less harmful method.
Less Flower. Multiple Sessions.
Vaporizing at lower temperature can prolong the release of essential oils and CBD5 allowing you to stretch out your flower over multiple sessions as opposed to when smoked from pre-rolls. In fact, studies show that vaporizing the same amount of flower as smoking is more effective, with users reporting stronger doses from vaporization.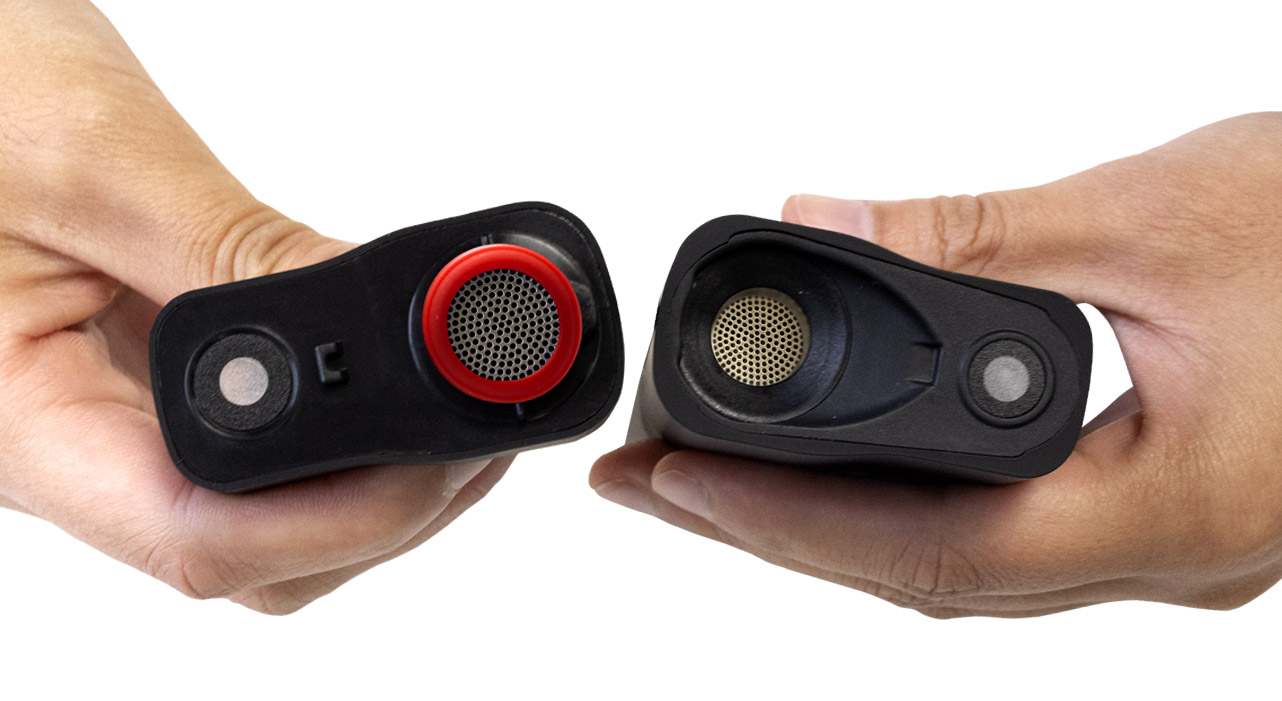 "I switched to vaporizers a couple of years back and it was the best thing that happened to me because I always had budget constraints. Ever since I started vaporizing, my monthly costs on smoking have been reduced. All in all, it can be a great long-term investment to buy a vaporizer." – Joanne R.
"I use my Utillian 722 every day and I am completely satisfied. Especially with the current situation of COVID-19, it has come to great rescue as I do not have to leave home for smoking. I can comfortably vaporize indoors and it makes me feel better too!" – Tony M.
"I smoked blunts all the time until I started using a portable vaporizer. I gotta say, investing in a vaporizer was a smart decision. The best thing about vaporizers is that they don't leave a lasting smell and it doesn't bother the rest of the people in my house." – Alicia S.